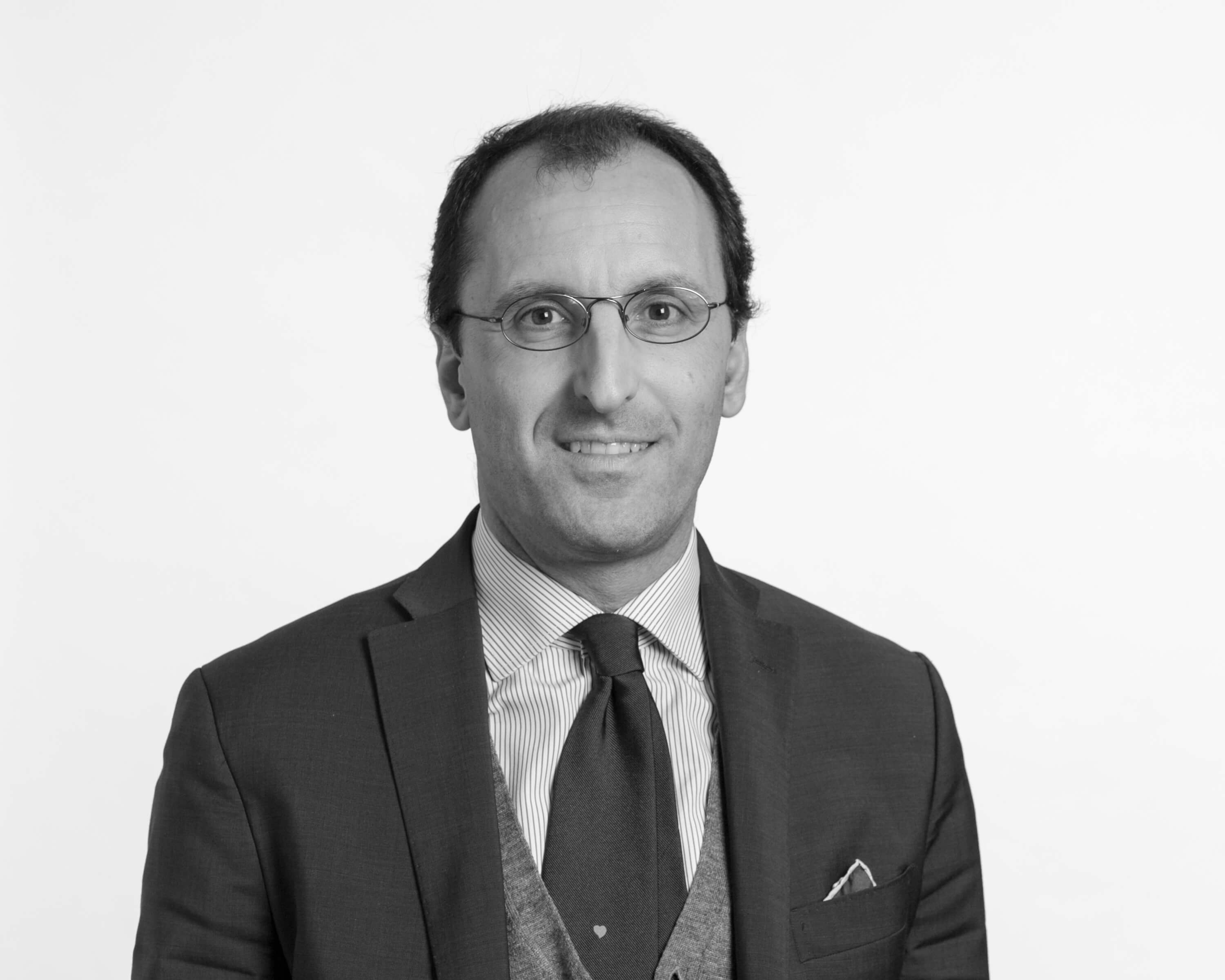 Cristiano Zazzara
Senior Advisor
Cristiano is an expert in financial risk management with over 20 years' experience at banks, government agencies, data providers, universities and think tanks. Cristiano is currently a member of the Advisory Board of the Volatility & Risk Institute and an Adjunct Professor of Finance at the NYU Stern School of Business, where he teaches Sustainable Finance and Experiential Learning in the MBA program.
He also serves as a Senior Advisor to companies in the United States, the United Kingdom, and Europe on ESG integration into business models and financial risk measurement of private and public asset classes.
Cristiano is a former Managing Director of S&P Global Market Intelligence, where he was the Global Head of Credit Analytics and EMEA Head of Credit Risk Solutions, in charge of a business line focused on the commercialization of a suite of statistical and judgmental credit models for public and private companies. He also served as an Executive sponsor of the group's Sustainable Finance (Environmental, Social and Governance) business, which cuts across four divisions: S&P Ratings, S&P Dow Jones Indices, S&P Global Market Intelligence, and S&P Platts.
Cristiano joined S&P Global from MSCI-RiskMetrics where he was the Head of Market, Credit, Counterparty Risk and OTC Clearing Business for the EME Banking sector, and Global Head of Credit Advisory Business for Buy-side and Sell-side institutions. Previously, he was Managing Director in the Research & Strategy Unit of Unicredit Group, Managing Director at Capitalia Banking Group, and General Manager of the Italian Association of Banking and Finance (ASSONEBB). Cristiano also served as a financial economist at the Fondo Interbancario di Tutela dei Depositi (the Italian equivalent of the US FDIC), where he was the Head of the Research Department.
He is well published in various journals of financial economics, such as Journal of Credit Risk, Review of Financial Economics, Journal of Banking Regulation, Journal of Financial Services Research, Journal of Financial Stability, Industrial and Corporate Change, Research in Banking and Finance.
Cristiano received a BSc in Economics & Business and a MSc in Banking from the University "La Sapienza" of Rome, and a PhD in Management (with specialization in Finance) from the Swiss Federal Institute of Technology of Lausanne (EPFL).